About 9800 ago the first cultivated grain appears "Emmer wheat". The archaeological-botanical remains of Boncuklu Höyük in west Anatolia, of Çatal Höyük in southern Anatolia and Chogha Golan in the Zagros Mountains of western Iran are the oldest examples of real agricultural cultures.
A strong climate change occurred 8,500 years ago and this resulted in a sustained dry period in the Middle East, the still continuing drought. The country attenuates. Agriculture that has led to a large population languishes.
Leaving the Region
As a result of population pressure and lack of food the G People leaved the region and spread in all directions, to Pakistan, to the Caucasus and westward to Europe. They brought the farming culture in Europe and Asia.
Diffusion of farming through Europa.
A number of G farmers lived around 8000 ybp, 6000 BC around the Aegean see and came from there to Europe in two somehow different groups.
One great group spread along the Danube into Western Europe. They appear to have been the first farmers in Europe and cultivated wheat and barley, used pottery for storage. These pots had a characteristic ornamentation, called the Linear Band Culture, abbreviated LBK.
A second group went along the northern coast of the Mediterranean and populated places like Sardinia, southern Italy, Spain and France. They are known by the Cardium potterie culture.
It looks that the FGC6669 group stayed in the region. After a thousand year there is one descendant FGC6669* (The asterisk signifies that this is a terminal branch) whose offspring now lives on the Italian Mediterranean Island Sardinia. Our branch continues as FGC6663.
The Hesbaye, the rich agriculture region with Loess grounds Southwest of Maastricht, is here the round brown area beneath Holland. This brown color tells us this region became inhabited by G people 5800 - 5300 years BCE, so 7800 - 7200 years before now.
*
G-FGC6663
This clade lived in Anatolia we assume around the Aegean See during about 2500 years. From them no descendants are known, nor in archaeological finds, nor in the present people.
Till between 7,500 and 7,000 BP (with 95% certainty between 8,600 and 5,900 BP)
G-FGC6663 divides in the two sons of one man into two branches: M286 and FGC6634. (4)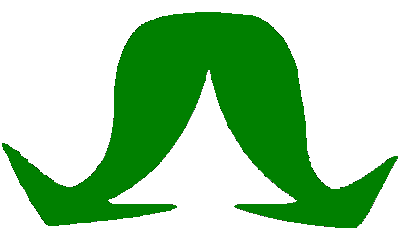 .